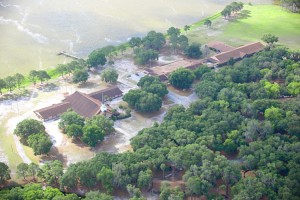 Lake Yale Baptist Conference Center
39034 County Road 452 Leesburg, FL 34788
The Florida Woodturning Symposium is held each year at the Lake Yale Baptist Conference Center located between Eustis and Leesburg on County Road 452. The facility provides us access to hotel rooms, RV Sites, and a cafeteria for our convenience during the symposium. Since this is the Florida Baptist Conference Center, there are a few rules we must observe while on their property.
Lake Yale Baptist Conference Center Policies
No Alcohol is allowed on the LYBCC compound.
No smoking is permitted in any building on the compound. Lake Yale charges a cleanup fee of $100.00 if there is any sign of smoking within the rooms, $10 for missing room keys and charges accordingly for missing room items such as blankets, towels, etc..
LYBCC charges a daily access fee for each person attending functions on their premise. Presently, this fee is $11.00 and is included in the hotel rates and RV sites (driver only) per night. Additional RV occupants are charged this fee as appropriate. Commuters are charged this fee for each day they attend.
Pets are allowed in the RV site only. They are to remain inside unless being walked in the RV area on a leash.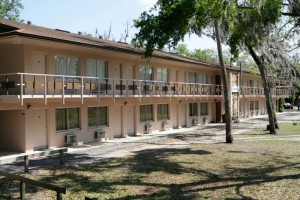 If you would like more information on the facility please click here.