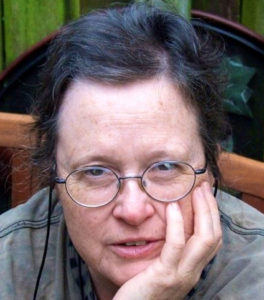 Demonstrations
Turned Jewelry
Lathe turned jewelry including earings, broocjhes and necklace pendants.  I show how I prep and turn wood into small "bowls" and how I cut, shape and embellish the pieces, which are then combined to make all sorts of jewelry.
Mounting and Turning Small Items
I will show various ways of mounting small work on the lathe.  May include earings, tops, boxes, ornaments and other small items.  Mounting methods will include glue mounts, assorted chucks, screw mounts, different drive centers for between center turning.  Advantages and disadvantages of various mounting methods, whys and hows.
Bleached and Partially Bleached Bowls
I will show how I turn and bleach bowls.  Some bowls are bleached only on certain parts, i.e rim and foot or inside only.  I will discuss design of bowls, proper tool use and tips for sanding bowls.